Ok so there ARE cows. Lots of them.




On Sunday we went to my in laws for dinner with the family and I brought the trusty camera along to take some pictures of the scenery. I never realized how pretty this area is until I really looked at it. So here are some pictures on our way,
First, a stop to pick up half the troop at my moms. This is her farm.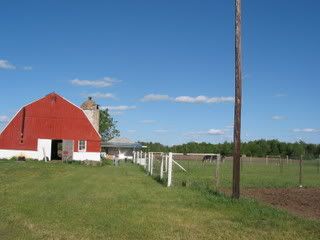 And the new little calf that will taste very yummy at Christmas..........

shhh

don't tell him
And a few pics of the landscape along our drive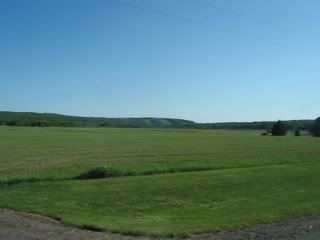 The Veterans Memorial

Cemetary

near my brother in laws house
Chris and Katrina going for a ride on the Go Kart
Boys will be boys, they all had to try out the super duper army type gun